Virtual Learning/ Attendance
TEAMS APP
You will have access to all lessons, lesson supports, and activities within your class TEAMS page.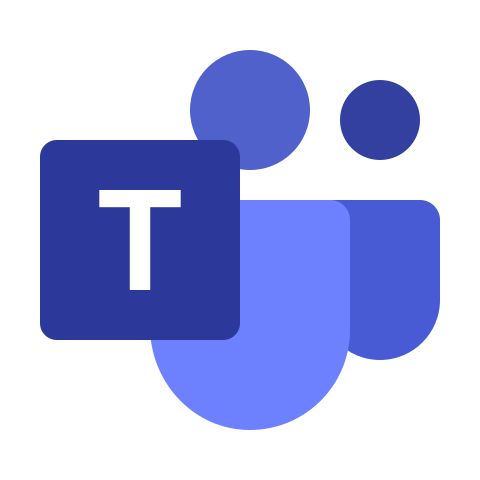 In each tab you will find the following:
POSTS- Lesson directions and discussion board
FILES- Class resources and lesson plans
CLASS NOTEBOOK- everyday note taking
ASSIGNMENTS
- Do Now Activities, Independent Practice, and Assessments
GRADES- All final grade and feedback for assignments
FORMS- Used for daily exit slips
It will be your responsibility to look at TEAMS every day and join live class session meetings! Access your TEAMS through the below links or click on your class in the sidebar. 
ATTENDANCE
Attendance is required by South Carolina law.

17 minutes out of class = 1 absence

5 absences in a semester class = failure

10 absences in a yearlong class = failure

You must follow these guidelines to "attend" the virtual class daily:

Log into TEAMS and join the class meeting at the appropriate time daily (refer Bell Schedule). Your attendance will be noted within the first 17 minutes. You must remain in the meeting session throughout the entire period to be counted.