The Vision of Ridgeland-Hardeeville High School is to become a high school of excellence in preparing students to excel in a global society.
ACT Social Media - 11th Graders
Home of the Mighty Jaguars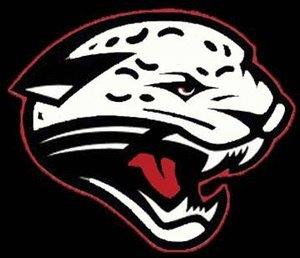 "A Palmetto Gold Award School"
Mrs. Karen Parker, Principal
Ms. Marla Almon, Assistant Principal
Dr. L.R, Dinkins, Assistant Principal
---
April is.....
Mathematics Awareness Month
"Math Drives Careers"
School Library Month
2014-2015
District Assistant Principal of the Year
Porschia Mitchell
2014-2015
District Rookie Teacher of the Year
---
For Parents: High School Years Publications
For Teachers and Staff: SCDE Grant Opportunities
Motto: Naming, Claiming, Believing, and Achieving Academic Success"