Biography
Mrs. Velayuthan
     Greetings! My name is Mrs. Velayuthan (Mrs.V), and I am thrilled to say this is my 36th year teaching English, and 17th year teaching the wonderful students of Jasper County School District. I bring with me a wealth of knowledge and skill in the field of English. I received my Bachelor of Arts in English and Master of English in addition to my Bachelor of Education. Further, I expanded my training in Gifted & Talented Students through Converse University, and Advanced Placement in English Language & Composition through the University of North Carolina. Through a variety of innovative activities and technologies, I hope to share my joy of reading, writing, and life skills with a multitude of students. 
     To me, great teachers mentor, stimulate, provoke and engage, not just feed information to students but also enlighten learning. Shaping children and laying the foundation to become emerging leaders and preparing them college and career ready is my target. I will achieve this goal through researched based strategies including EDI, RTI, MTSS, PBIS, Rigor in Increasing Instruction, Time to Teach, AVID, Best Practices, Web's DOK, RDC, Inquiry based and Work based learning. In the past, I have had the honor of serving as Director of LD, Teacher of the Year (2007-08 & 2017-18), District Teacher of the Year (2022-23), and SC State Teacher of the Year finalist (2022-23), English Chairperson, and member of the School Improvement Council. I have conducted several programs including ELA Night, Senior Pageant, The Spelling Bee, Multicultural Program, Writing Awareness to Parents, and ELA Night.  Currently, I am a SC certified Mentor, SGA Staff Advisor, and head of the Literacy Club. I have also taken on the role of being a TCL Adjunct Professor and Dual Enrollment English Instructor (ENG 101 ENG 102, & ENG 201). This opportunity has given the students of RSAOC a jump-start in their college careers and I am elated to be a part of this accomplishment.
     I believe that each child is a unique individual who needs a secure, caring, and stimulating atmosphere in which to grow and mature emotionally, intellectually, physically, and socially. My greatest aspiration in teaching is to light the spark of curiosity in a child as children are natural learners.  I deeply care for the future of all students and would like to make a difference in their lives. After 35 years of teaching experience both nationally and internationally, I have learned that my passion is teaching children and I love working at Jasper County. I look forward to seeing your academic and personal growth over the next academic year!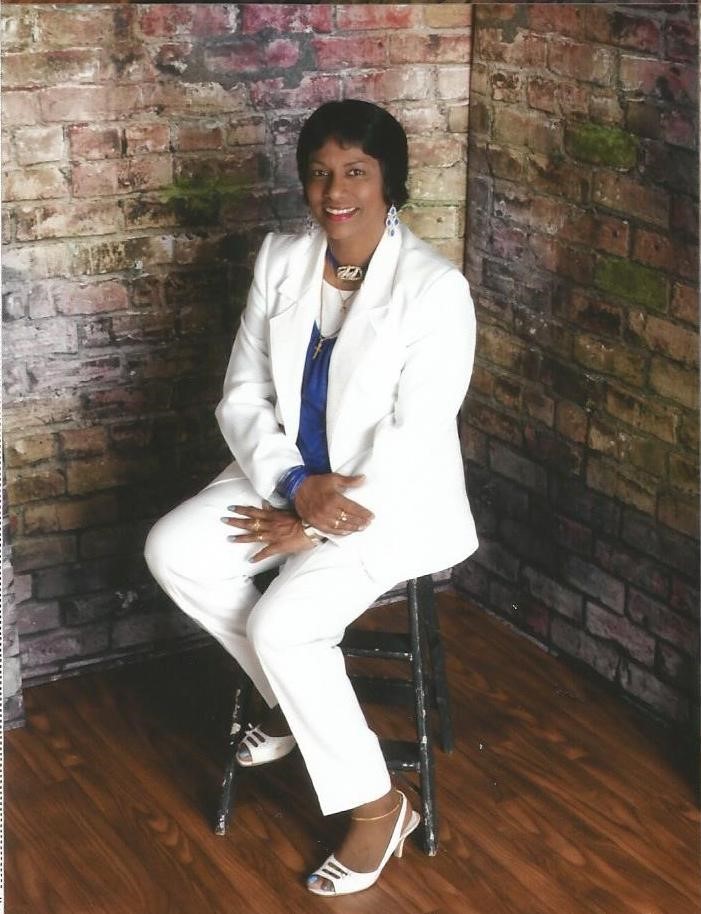 Touching lives since 1987 
Jasper County Employee since 2007

"Life isn't about waiting for the storm to pass, it's about learning to dance in the rain"
         - Vivian Greene